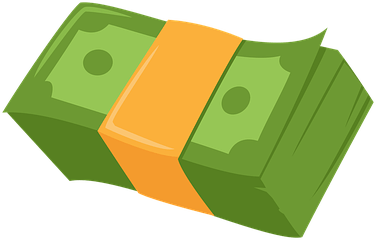 We received your giveaway entry and will notify you of the winner once drawing takes place.
You can now close this window...or feel free to take a look around.
Giveaway Rules & Restrictions: Limit one entry per household.  Licensed Real Estate Brokers not eligible. Giveaway entries must be received prior to midnight on close of giveaway. Drawing will take place within seven days of close of giveaway and winner will be announced via SMS to all clients entered. Winner will be notified by all contact methods provided in entry up to three attempts - if no contact is made after seven days following contact attempts prize will be forfeited.
*Cash prizes provided as virtual VISA gift card.