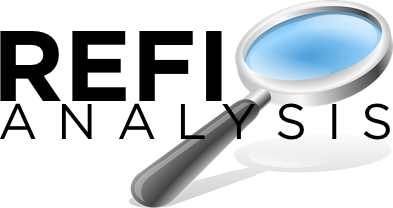 Refinancing can be a

Powerful
tool to improve your financial position & grow your wealth
Refinancing is a powerful tool to manage and leverage your home & mortgage if done properly.
Too often, a refinance is used without fully considering the short-term & long-term benefits & drawbacks. Without careful consideration as to how you use a refinance means you could miss out on some incredible opportunities or lose money unnecessarily.
That's why we offer a free refinance analysis so we can ask you the right questions to uncover the opportunities available to you and help you accomplish the goal on hand…and possibly some other benefits in the process.
There are so many reasons a refinance could be used to better your financial position & help you grow your wealth.
Most of the time we think about refinancing with one (maybe two) things in mind. To lower your interest rate (and reduce your monthly payment).
But consider these reasons why a refinance may be used:
Simply deciding to refinance based on a lower rate or lower payment is foolish if you have not considered the impact of that decision. Most homeowners with a decent equity position can lower their payment (even if they don't reduce their rate) by simply extending the term of their mortgage. For some, this may the right move but for others this could end up costing them more than they thought.
Completing a refinance analysis can help you to identify the financial implications, both positive and negative.